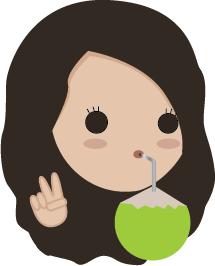 Hello! Thank you for visiting my portfolio!
I am an overly caffeinated graduate from DePaul University with a BFA in Graphic Design.
I have a passion for typography, branding and experimental design. I am constantly learning and trying new formats for current and new forms of content. I have three last names, and I am always open to try new things including but not limited to: design, food and music!