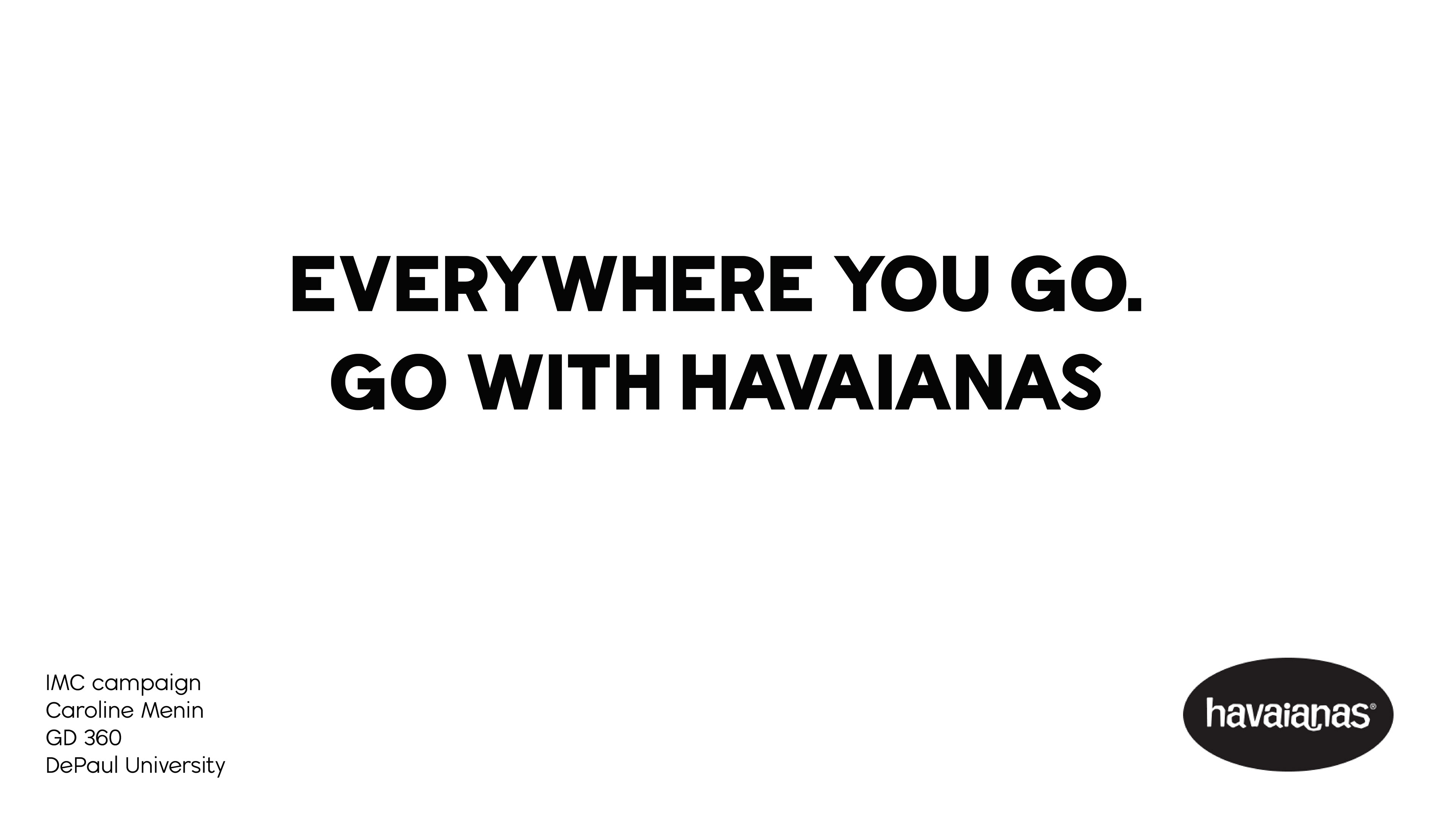 The Goal was to research and develop an integrated marketing campaign (IMC) for a product or service. 

Using insights and/or data about the target market to inform the brand positioning, campaign strategy and creative concept. As well as produce a multi-faces advertising campaign across media channels. 
I chose to do Havaianas, a famous flip flop brand in Brazil, and bring that vibrant Brazilian tropical energy to the rest of the world
TO MILLENNIALS AND GEN Z HAVAIANAS IS THE BRAND OF FLIP FLOPS THAT ROSE TO THE TOP OF ITS CATEGORY BECAUSE THE BRAND IS THE ONLY ONE THAT HAS THIS SIZE RANGE OF PATTERNS AND COLORS AND STYLE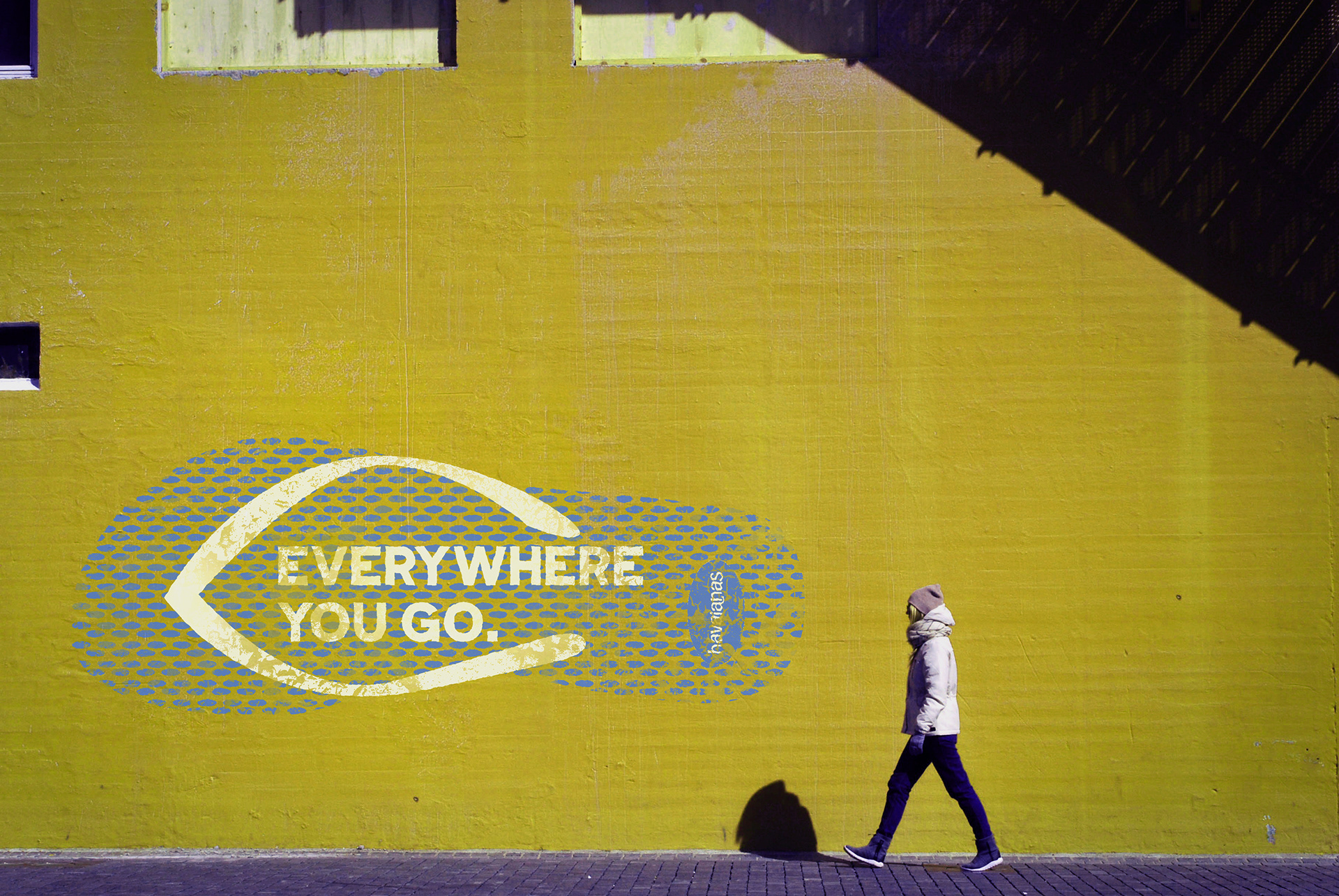 Opportunity
:
Introduce the brand and the concept of fun summer shoes and to differentiate the brand from other casual shoe brands.
​​​​​​​
Target Market
: 18-30 year olds who have fun with their style,  a strong personality, and likes to express themselves in different ways.
This IMC campaign will encourage Millennials and Gen Z to take their flip flop anywhere they go and enjoy their comfort. This campaign will also allow the audience to make a Havaianas' pair their own with a customization area at the pop up shop.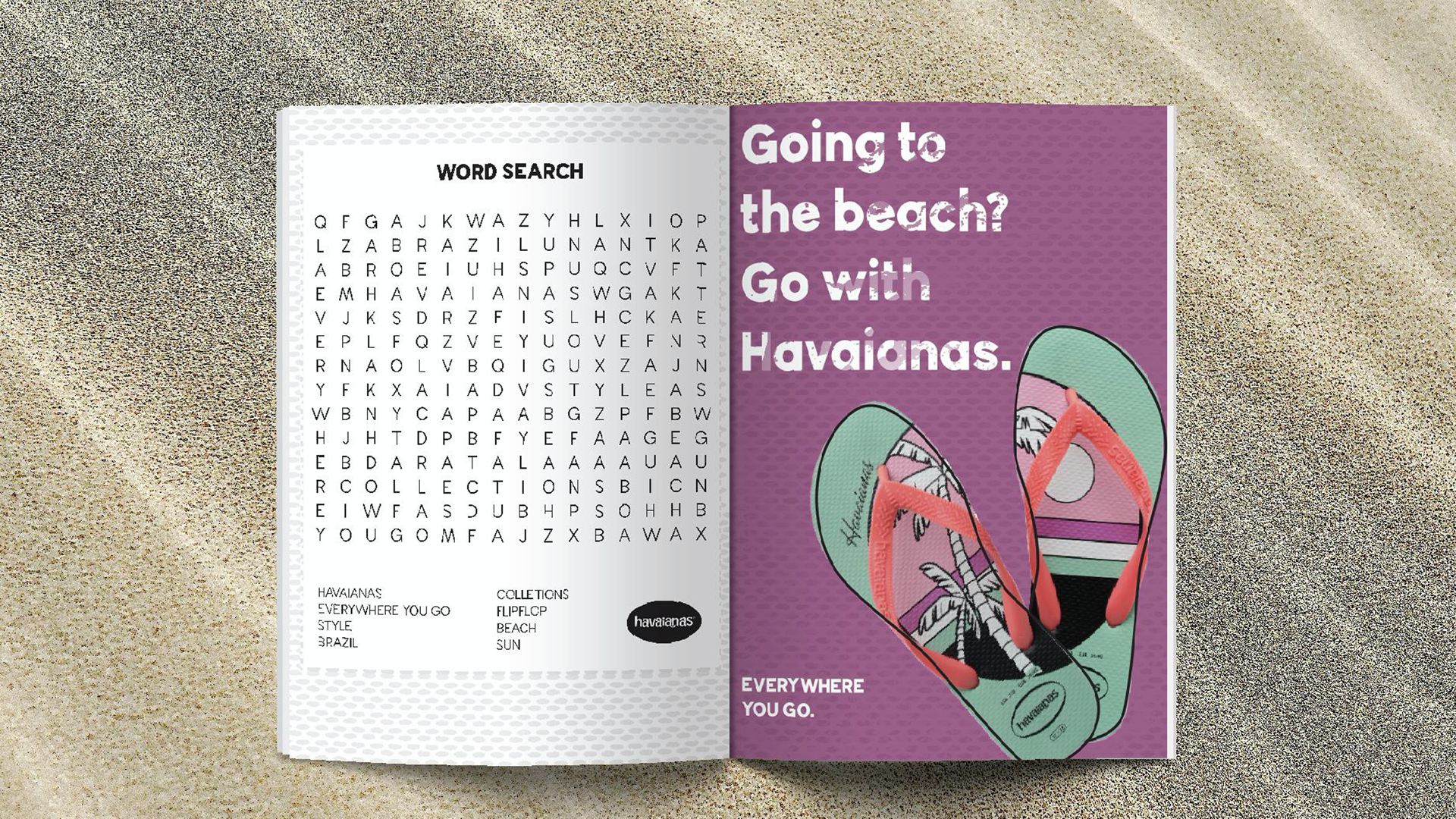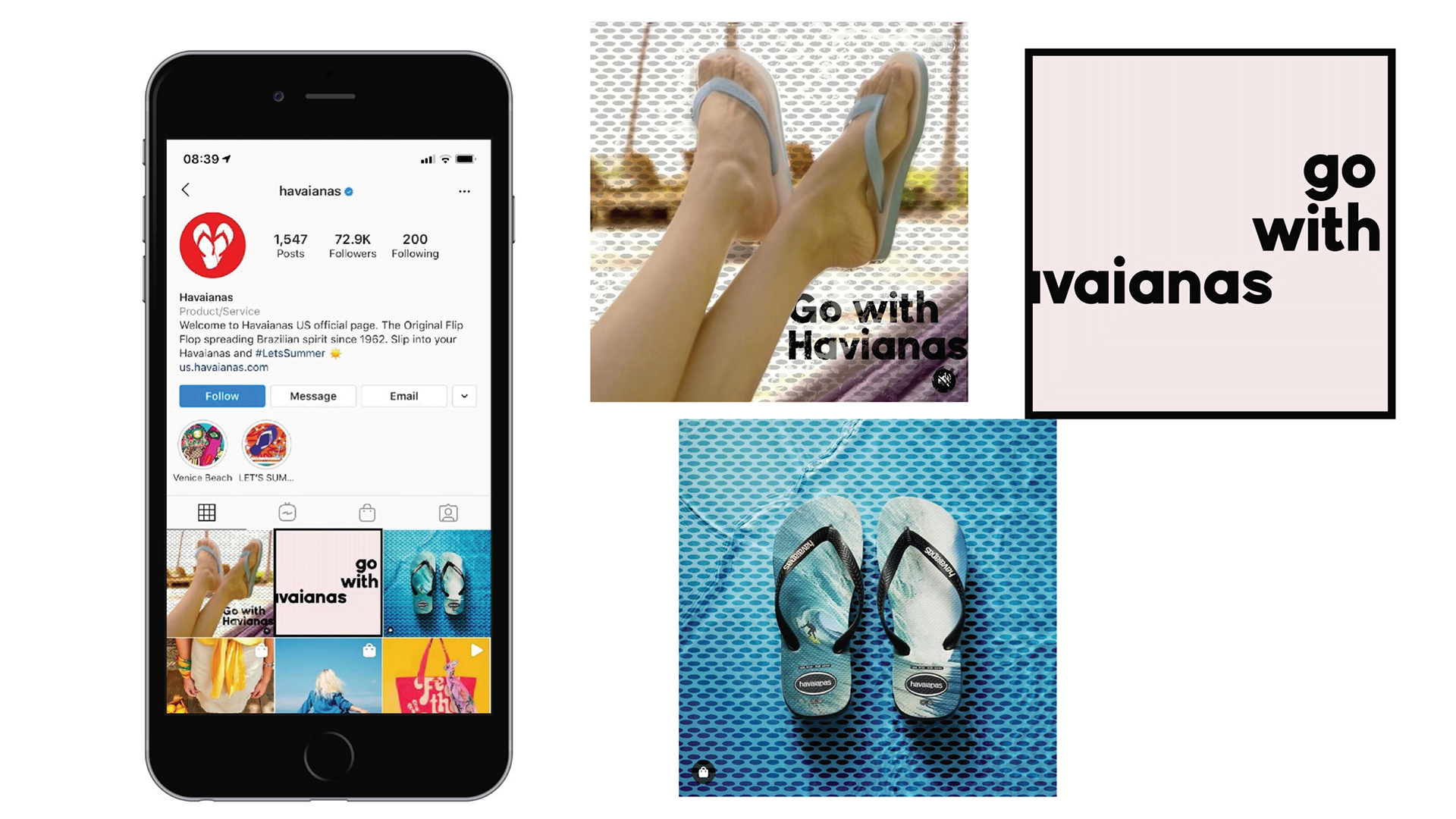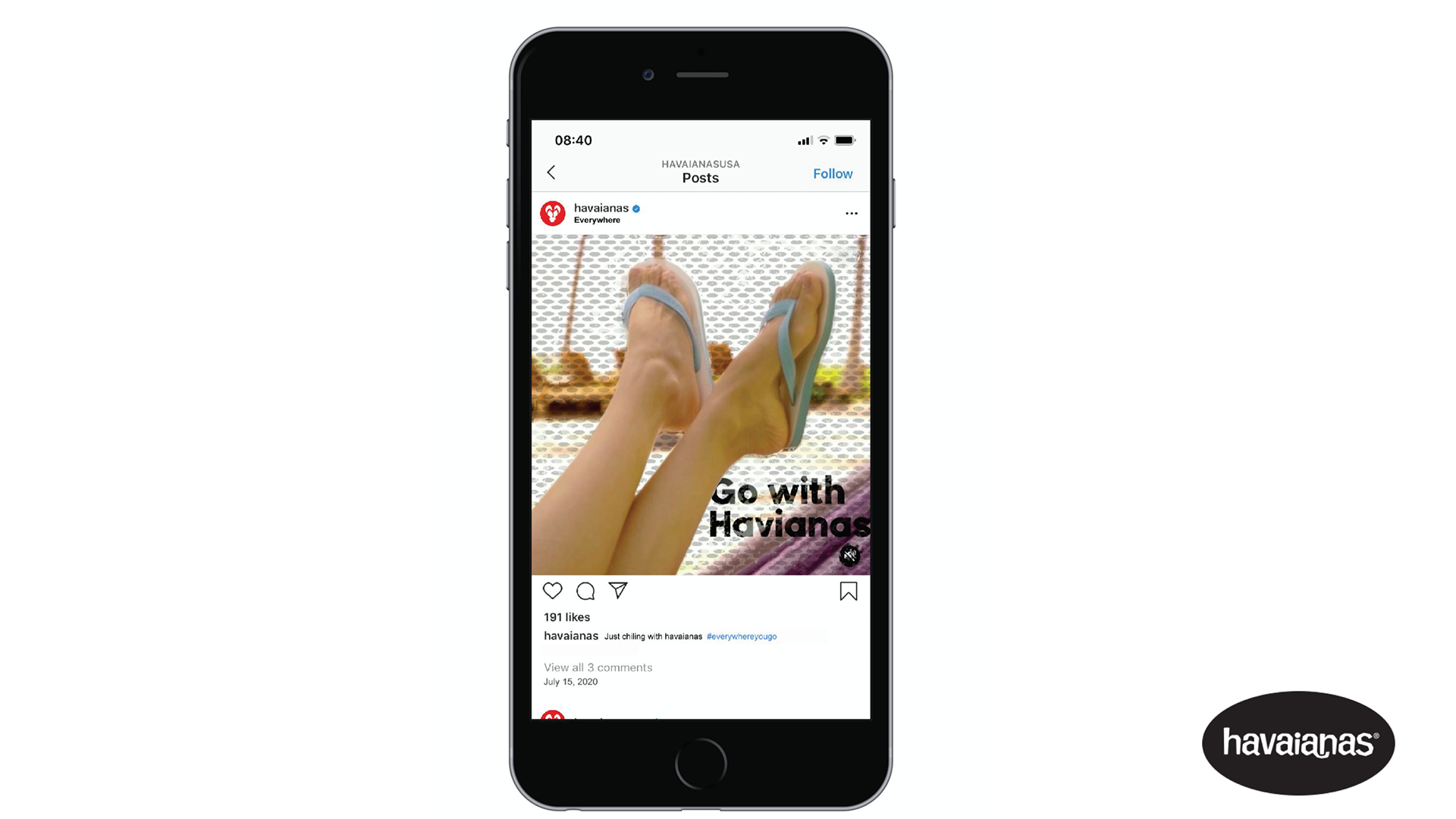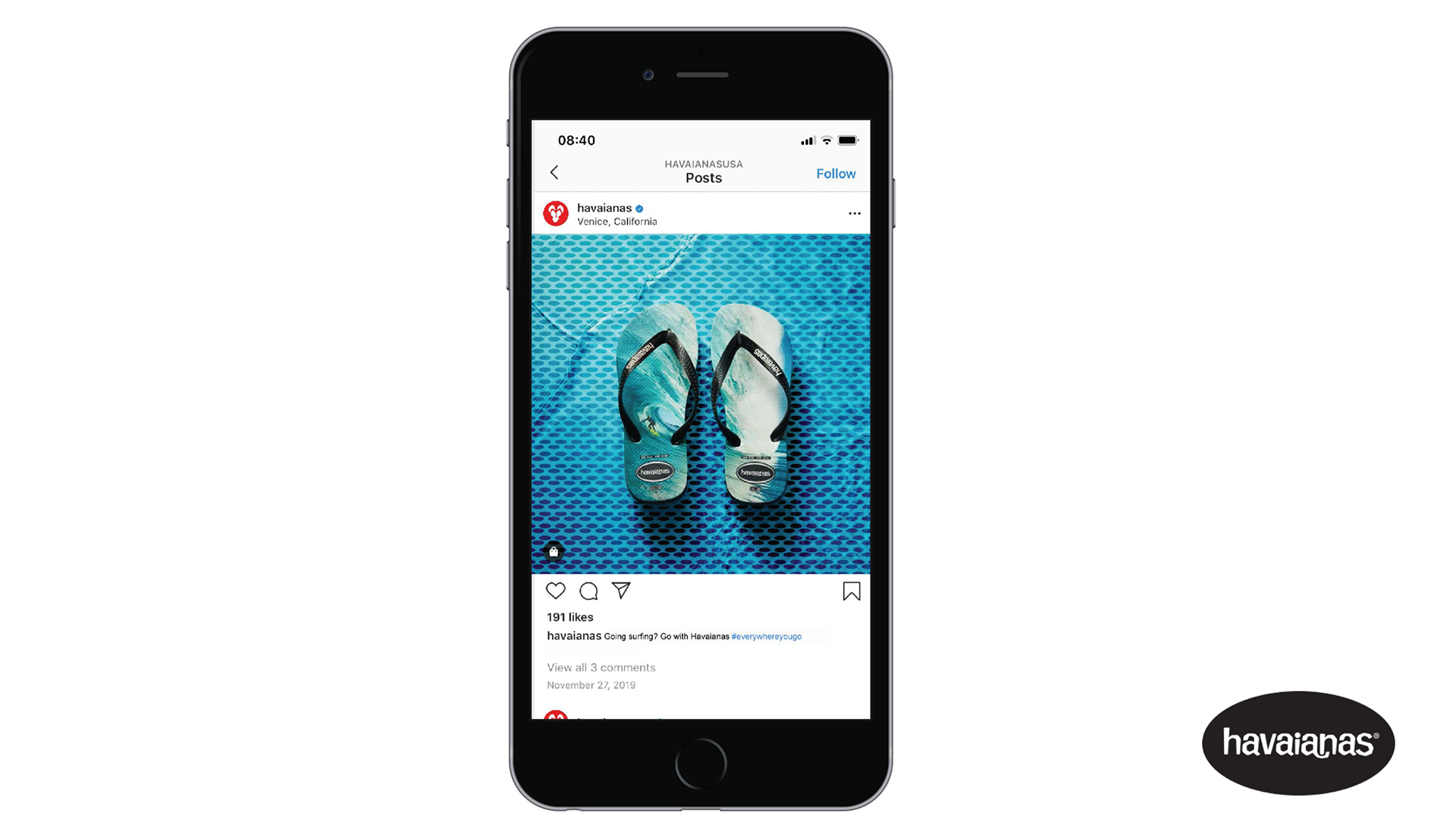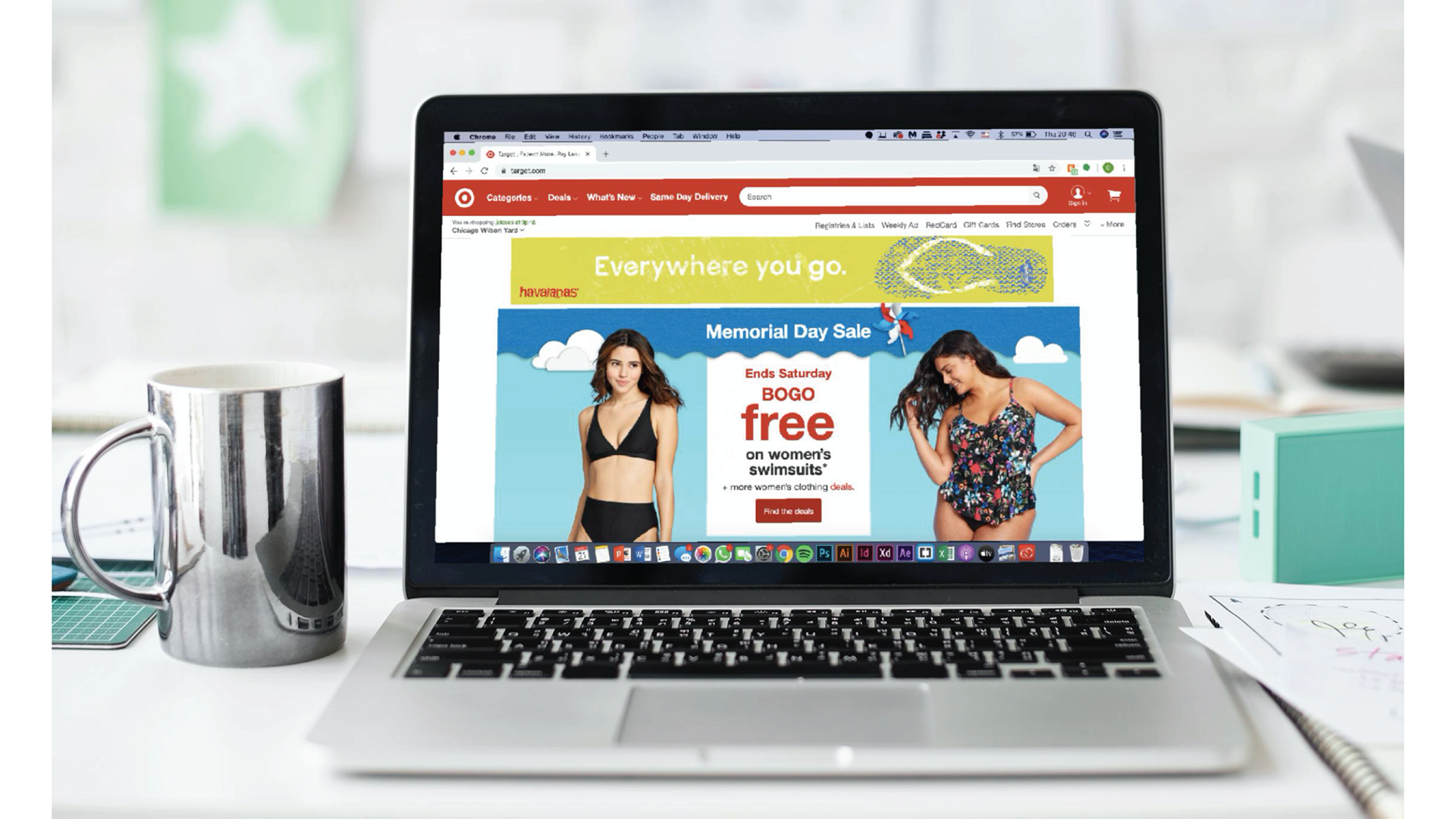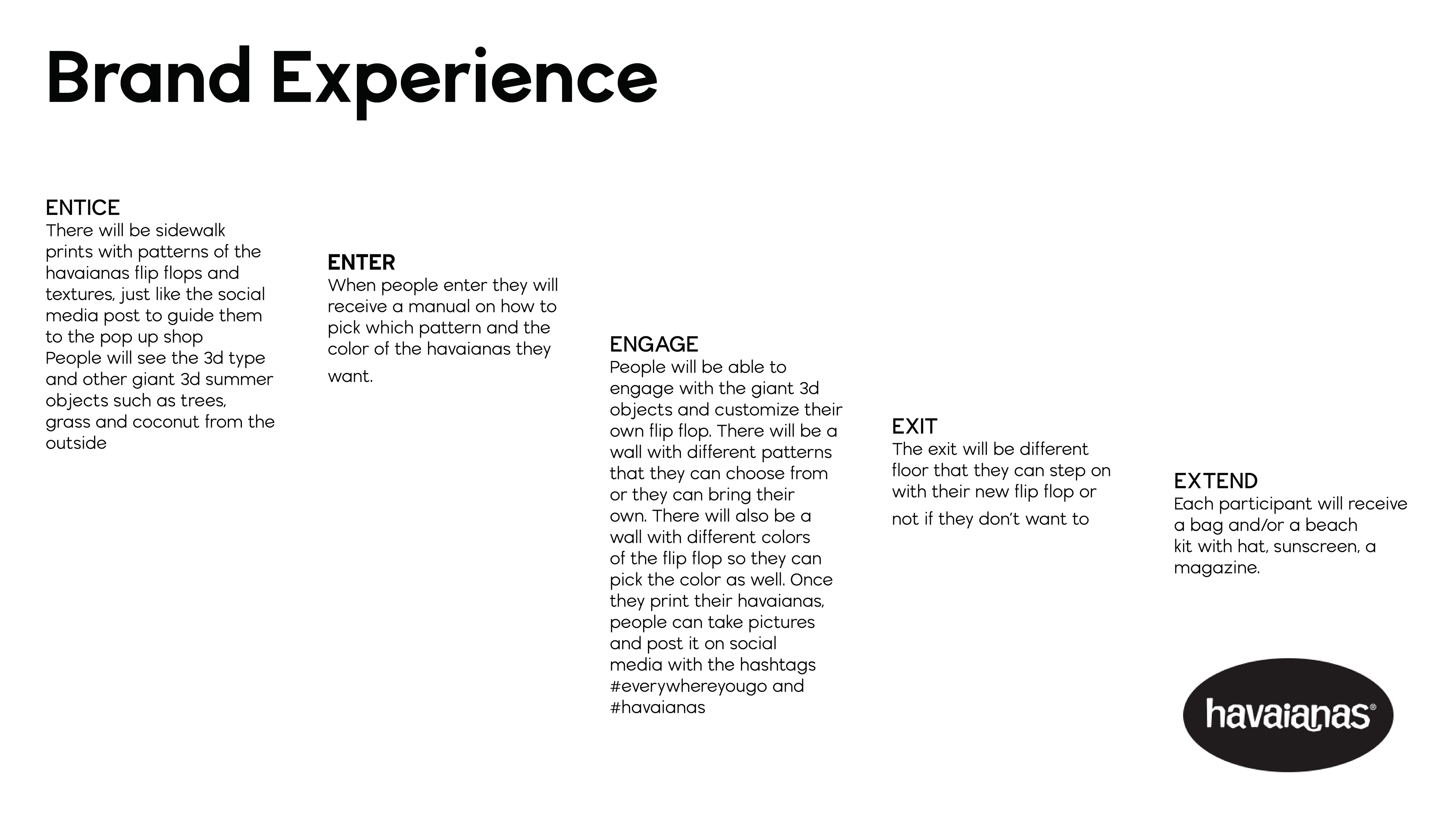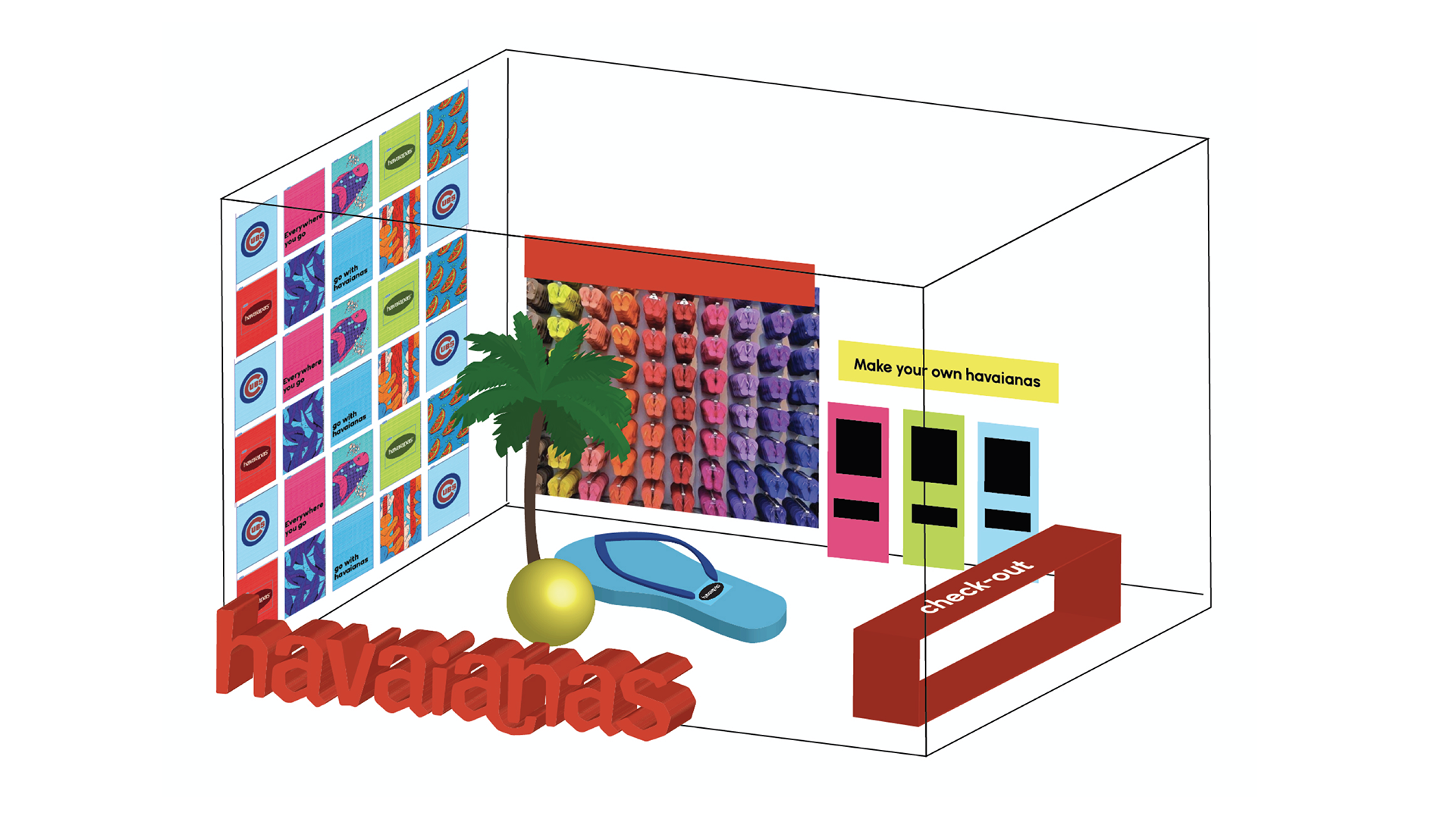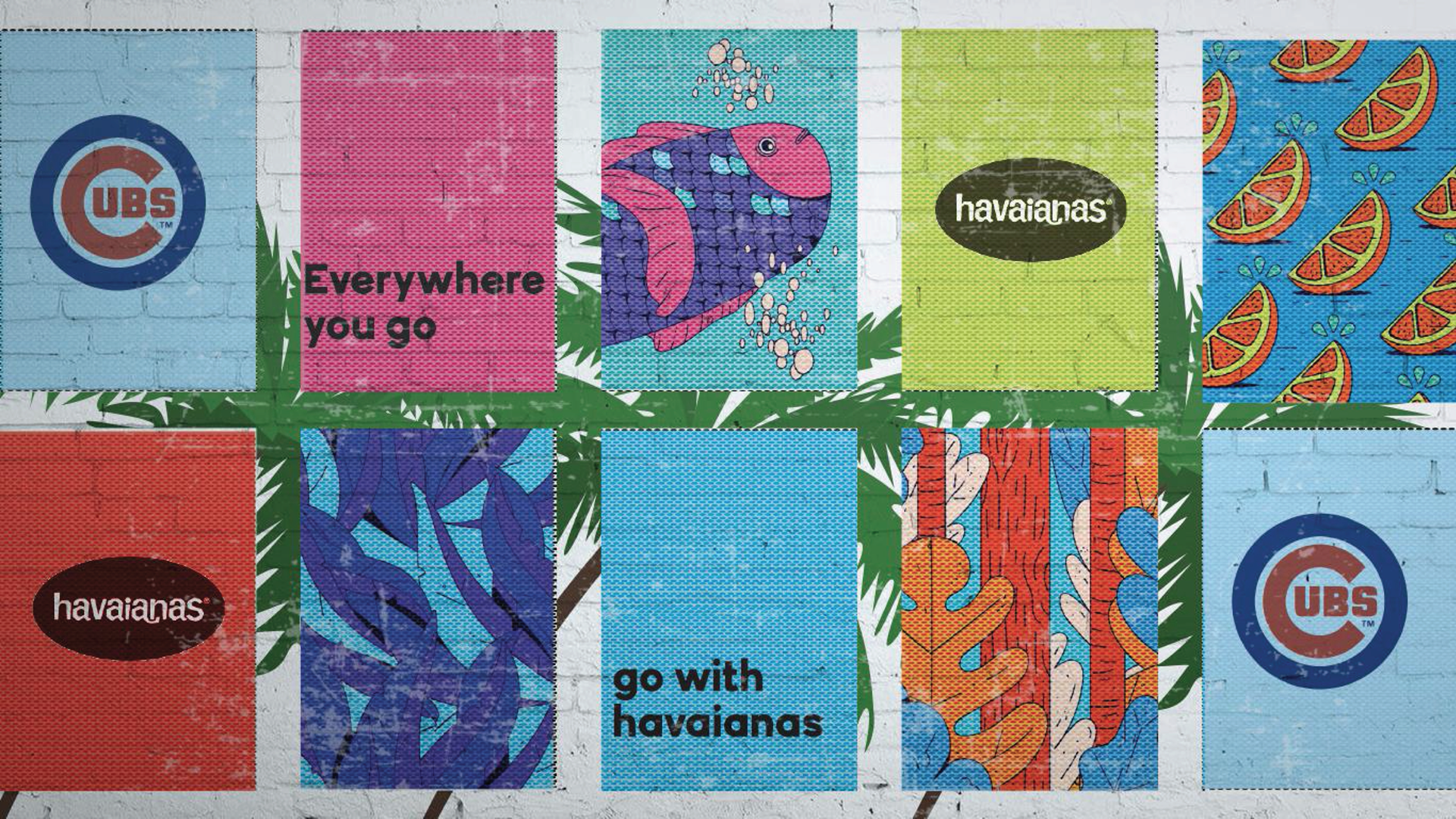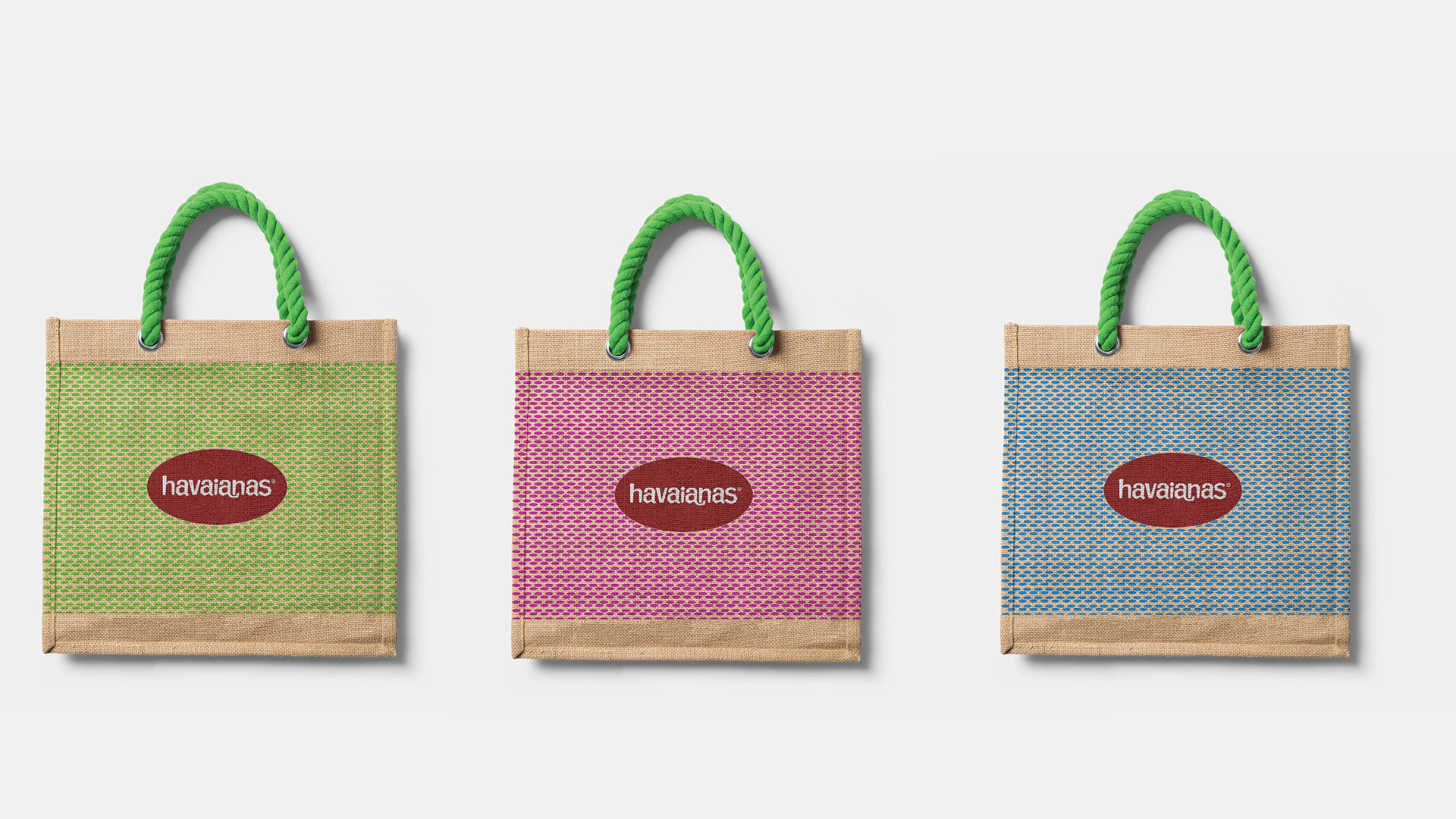 All images were taken from their website and social media.